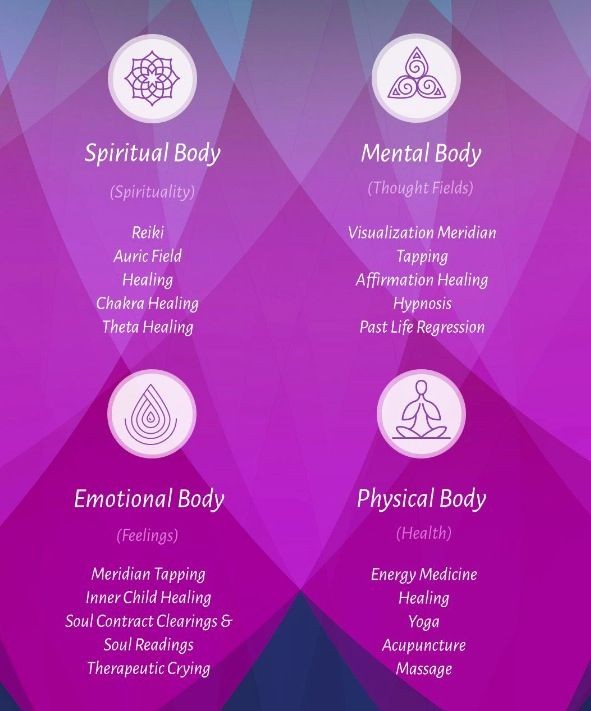 I am a Certified Crystal Healer.
I provide Energy Healing Services 
to Clients who need more Relaxation and less
Stress in their lives.
Book at Golden Radiance Button Below . Namaste
Tai Chi For Health
Private Lessons by Appointment.  
Call Julie to have a Chat.   Mob: 042 705 4132
Harmonic Convergence of Souls!  
Showcasing SOUL centered missions and visions with the world!
ReturningTheGift   HarmonicConvergenceofSouls
Harmonic Convergence of Souls and Harmonic Convergence SOULpreneurs' Vision and Mission:
Art image  Suki Weston