Ask your questions. That's the best thing to do.
Email me. Do you want to do this now or later?
Email me and ask for an appointment time. I can see that you are interested.
email infoatgoldenphoenix@gmail.com
Arrive at the Class Venue 5 minutes prior to class commencing. Wear loose comfortable clothing and firm light shoes or none at all. have the correct payment. $15 . With Respect.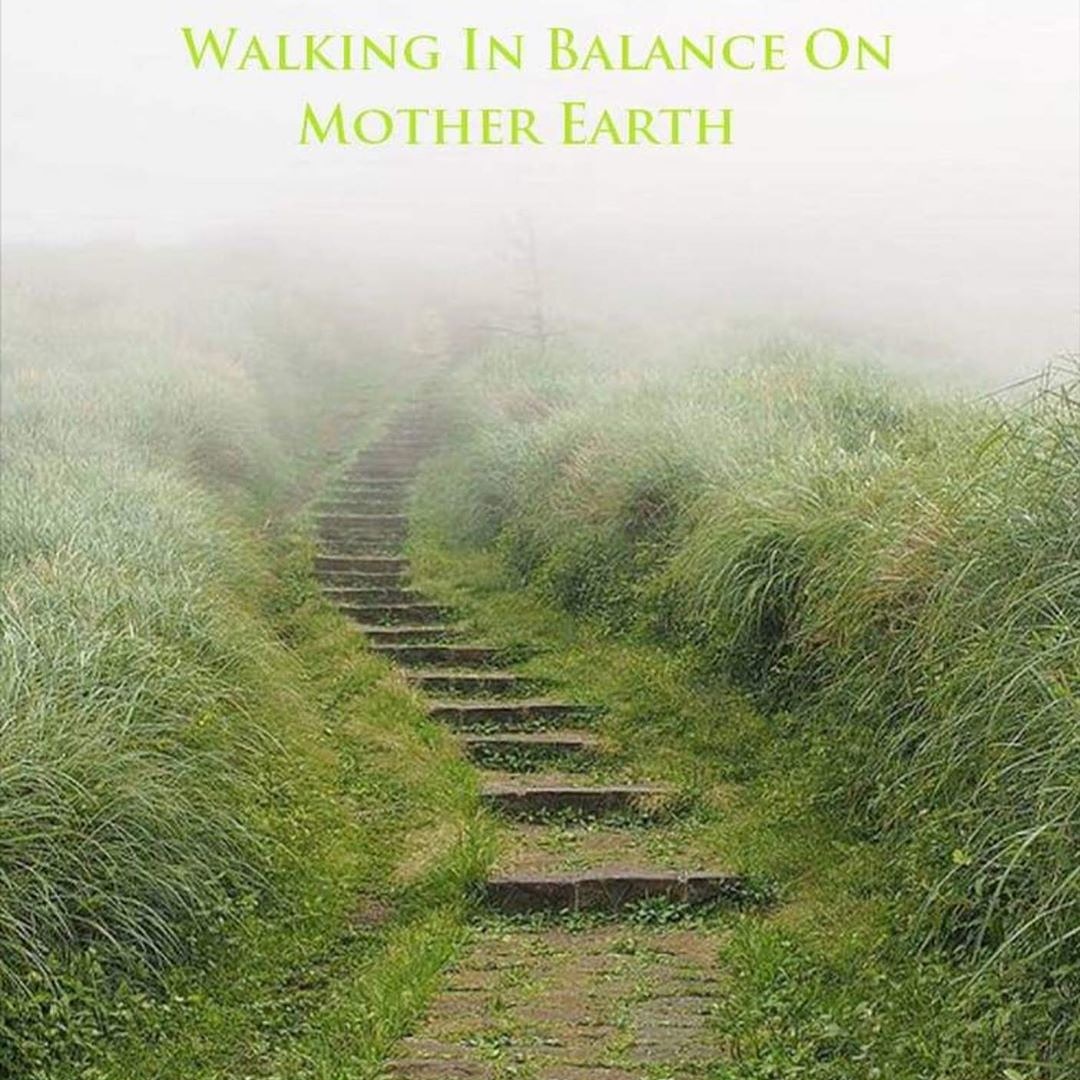 Do not weep Lady of the Stars, show me your face my Beloved that would reconcile the Man that I am. I am Sovereign from the House of David through the LionsHeart and you my Beloved Queen are from the temple of Sofia. Let us rise together, Sing my beloved sing 
️
From the Book of the Beloved – Mary Magdalene and Yeshua Ben Joseph
Thankyou @nancyvalentinesmith
"Earth's crammed with heaven,
And every common bush afire with God;
But only he who sees, takes off his shoes…"
Elizabeth Barrett Browning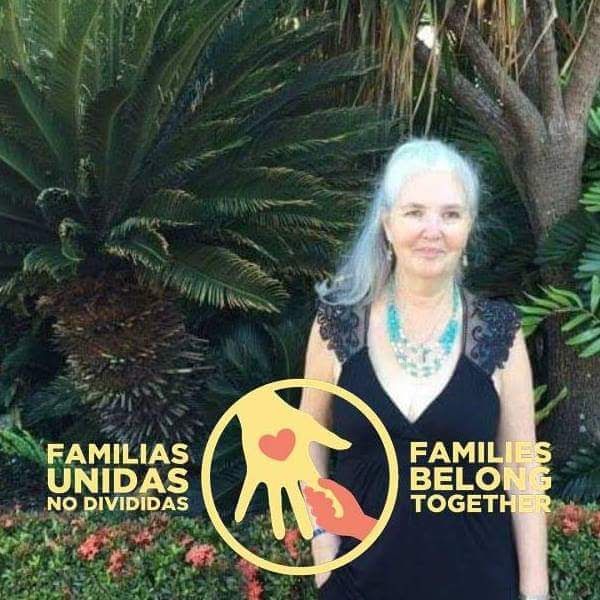 Returning The Gift Established 2007. Julie is a Theta DNA Healer,Crystal Healer, Usui Ryoko Reiki Therapist, Natural Energy Therapist. A Shaman. Julie attunes Brain Balance through Slow Movement. Feng Shui ~~Time and Placement and Third Dimension Spiritual Cosmic Elemental Feng Shui.
Emails are appreciated for Consultation or to book appointments..
Julie has been trained over more than twenty years in the Ancient Arts of TaiChi Chuan and Daoist Healing. Julie is a Teacher of Wu Style TaiChi Chuan and Sun Style Tai Chi ~~ Mindfullness with Neuroplasticity (Norman Doidge) together enable Julie to share her Gifts.
Julie inspires clients to get well. Julie contextualizes Individual Holistic Health, Mind Body Spirit training. Julie has Healed Herself with diligent use of her Training gifted to her from the Masters over many years of learning experience.
Julie is able to recall and Teach from Personal Experience to Guide, Coach and Instruct ,in Class or via Skype. Julie works with Mental Health Aftercare programs, PTSD, Trauma and Addiction Support programs in Recovery.
Julie says Tai Chi saved her life.
Coming Full Circle and emerging as a Sifu Teacher herself now affords Julie the fulfillment of a great desire to "Return the Gift"
Julie will Travel to fulfill Contracts and also Teach TaiChi Online.
Local Appointments are available in Atherton. Clients are referred from Doctors, Pain Management Clinics and Cardiac Care. Julie prepares programs with Psychologists. Exercise Physiologists and Physiotherapists.
Online Services are available for Reiki and Crystal Reiki Healing. Energy Distance Healing and Teaching and Consulting on Skype.
Julie would love to hear from you. Email her to arrange an appointment for consultation.
I am assisting current students with Joint Replacement Therapy and continued Auto Immune assistance. I am a Wellness Advocate for Doterra Essential Oils
I have been diagnosed with Chronic Vestibular Migraine since 2012. I have been using herbs and essential oils for my own Health in my daily life since pre 2000.
I am one of four Australian Ambassadors for VEDA vestibular.org to Defeat Dizziness. I teach and share Tai Chi For Health to enable students to take control within their Health Management. To empower students is vital. Tai Chi for Health is truly sustainable.